e-commerce Prestashop
Our Prestashop solution is a complete e-commerce mobile ready site, SEO friendly and synchronized to your eBay account.

Our e-commerce solution involves in installing and configuring Prestashop 1.6.X on our hosting server with highperformance, with the aim to provide a fully-optimized service, secured by our team of certified professionals. Of course, you can SYNC your new Prestashop e-commerce with other catalogs that comes from other e-commerce or marketplaces and we can also adapt your new site with powerfulmodules and moreaddons. We can also develops additional features according to your needs. Our solution, is a professional e-commerce SEOoriented site incredibly easy to use.
MOBILE DESIGN
Our templates comply with latest HTML5 and CSS3 standards, responsive, optimized also for tablets and smartphones.
FAST, OPTIMIZED
Our semi-dedicated hosting server are optimized for Prestashop ensuring excellent performances in terms of speed, response and loading data.
EXPANDABLE
In addition to the 310 basic functions included, our solution offers more than 3,500 new features that can be installed to suit many different needs.
GUARANTEED
From the first configuration you will always be assisted by our certified professionals who will help you in every aspects
DETAILED FEATURES:
Installation and configuration of a test site, to check with customer before
Migration from your old catalog (from OpenCart, Magento, Zen Cart and other CMS) or marketplace to your new Prestashop solution
You can choice a template or we can developes a personalized solution for you. Mobile ready, SEO friendly.
Installation and configuration of many premium and powerful addons
Synced with your marketplace (ebay, Amazon, ecc..) and of course with prices comparators sites.
We guarantee a good uptime and realiables backups on our dedicated VPS Cloud
Dedicated customer support
e-Commerce SEO oriented
demo area:
Administration panel access: user: This email address is being protected from spambots. You need JavaScript enabled to view it. and password: prestalia
Mega store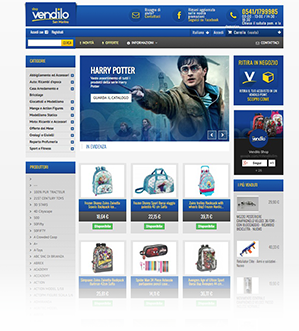 Super store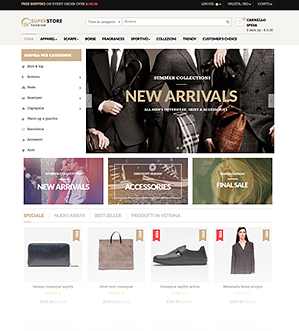 Cars shop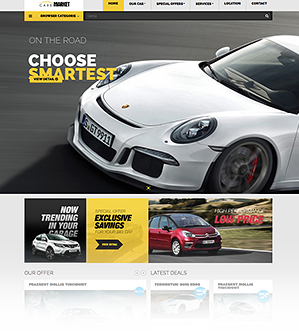 Star shop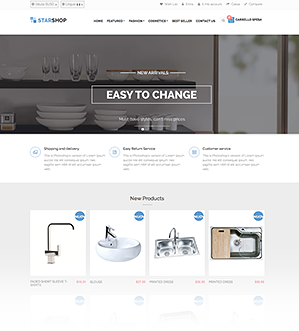 Wine shop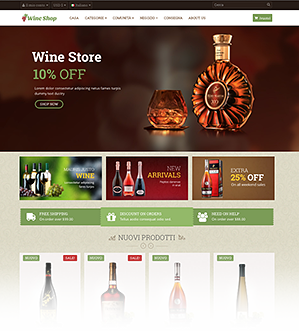 Cosmetics store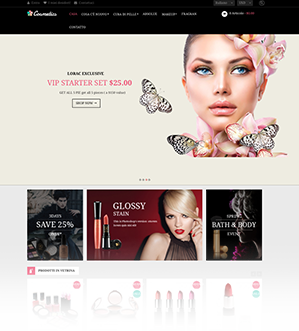 Shoes Store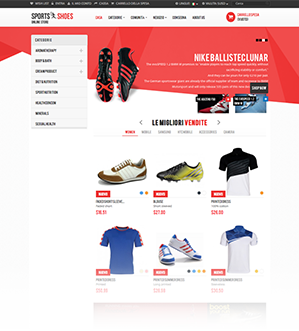 Milk store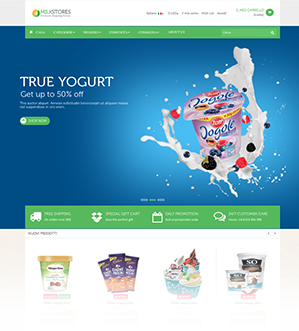 Shopping store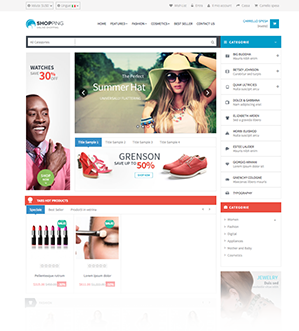 Prestashop 1.6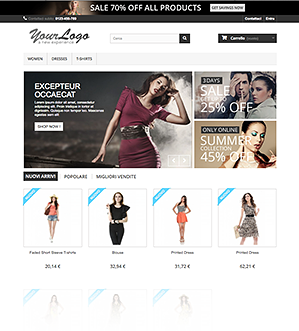 Design su misura