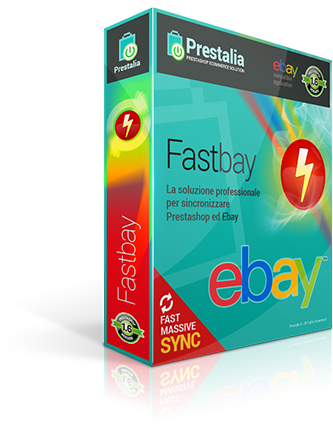 FASTBAY is the professional solution to sync your Prestashop site with your eBay store in a few minutes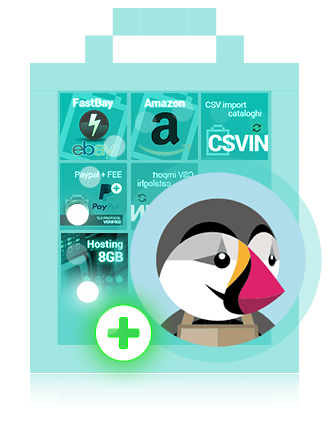 Our Prestashop solution is a complete e-commerce mobile ready site, SEO friendly and synchronized to your eBay account.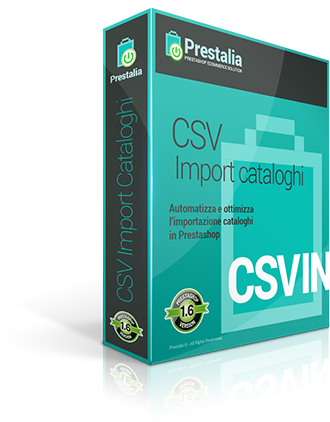 CSV IMPORT DOWNLOADS allows you to automate the import to Prestashop. Transforms, imports and upload your csv file, for example resulting from DropShipping suppliers, warehouse and export files created manually.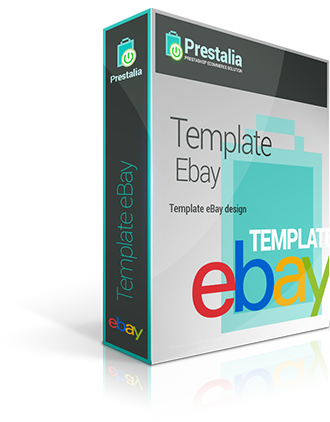 We design your template for Prestashop and eBay coordinated on the design of your store (we offer a personalized solution!)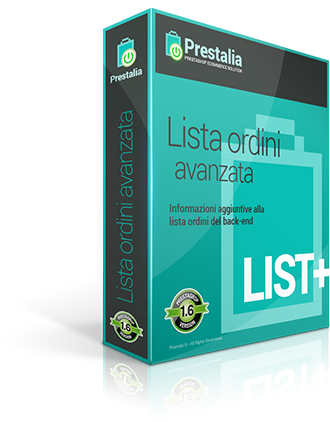 Orders ++ Advanced Order List adds additional information to your back office orders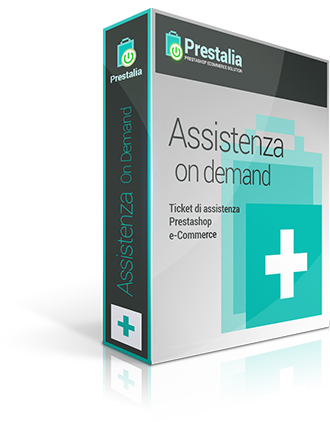 We provide dedicated assistance for the installation and customization of Prestashop